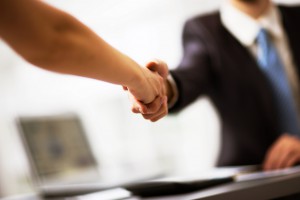 ESP, LLC receives NO commissions on insurance products. ESP, LLC represents you. We stand firm in our position that it is not possible to appear unbiased if we have any connection to or are appointed by an insurance company. We understand the desire to remain with commission based fee structures; however, our clients, especially those in the public setting, have found our system to be far superior and successful.
In Tennessee, an insurance producer who receives a commission from an insurance company must be appointed with the company. The appointment makes the producer a representative of the insurance company who pays the producer, not the client. It is worth repeating – ESP, LLC is paid by its clients, making our firm representative of you. ESP, LLC cannot agree with being named the Broker of Record for any line of business since we do not sell insurance. This would be contrary to our corporate structure.
We often receive agent/broker quotes through a client's RFP process and make recommendations to the client. In some cases, our clients choose not to work with an agent or broker and work directly with the carrier or third party administrator. Often the agent/brokers services are redundant. In other cases, the client chooses to work through a broker for benefits and a separate broker for property and casualty. In this case, we work closely with both brokers and advise directly to our client.
ESP, LLC offers a completely different way of doing business.  Our responsibility is to help our clients have total control over their insurance programs rather than having the programs control our clients.